Meet our Leadership
Say hello to the leadership team at nlc. Got questions for the lead team at nlc? Contact us by clicking here.
Eric Golden - Lead Pastor
Pastor Eric has a been in ministry for over 13 years. He has served in a variety of positions during that time, from volunteering with children, youth pastoring , working with sound, and senior pastoring.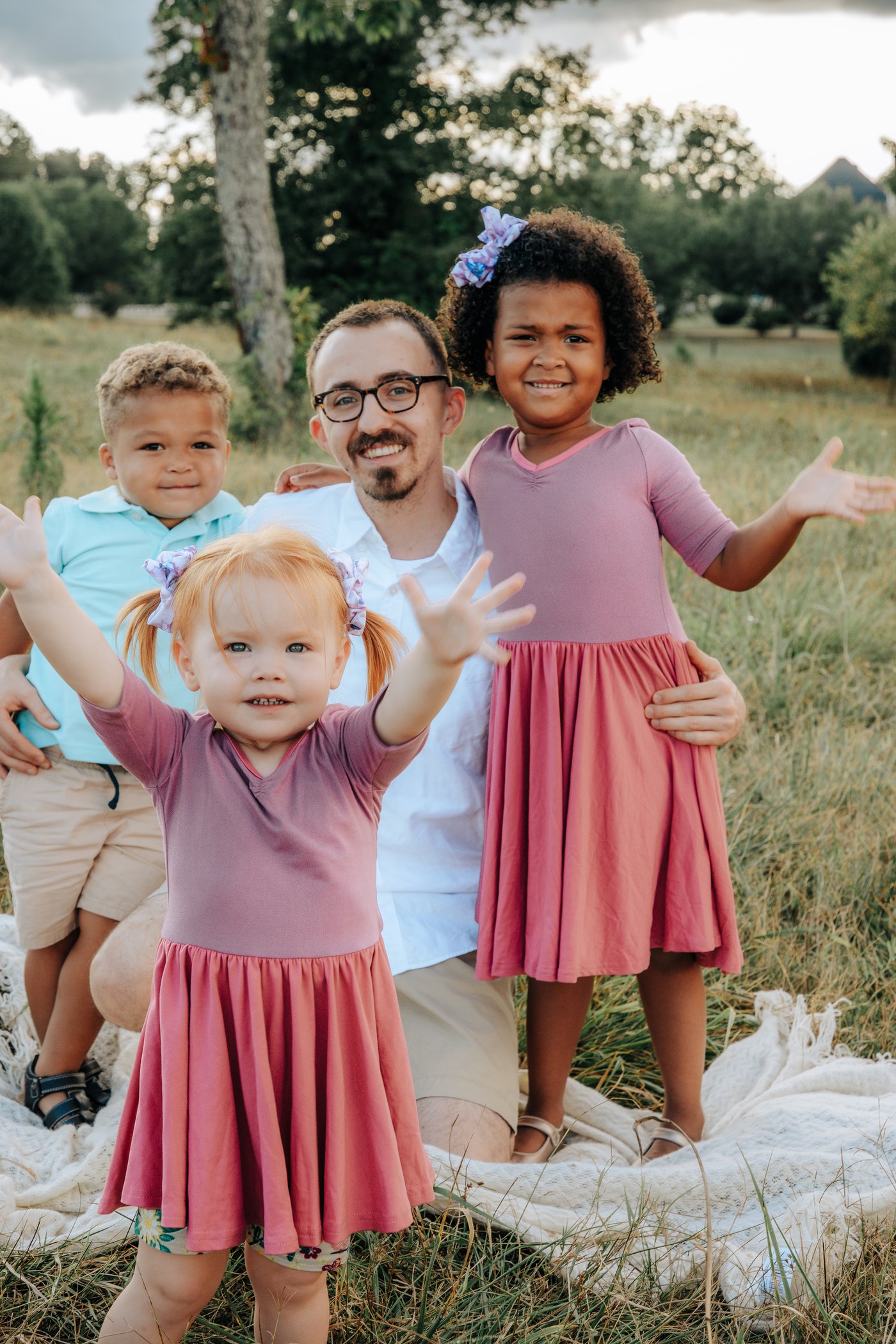 Laken Golden - Worship Pastor
Laken is the wife of Pastor Eric and the mother of three lovely kids. She is a powerful worship leader with a heart for leading people into the presence of the Lord.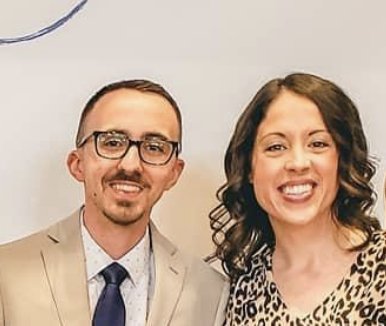 Jason and Tangie Wright - Directors of Kids Ministry
Jason and Tangie are faithful to the operation of NLC KIDS. As longtime members of North Lenoir Church, they strive to create a safe and fun environment for NLC KIDS to experience the love of Jesus.